Get To Know Our Trusted Attorneys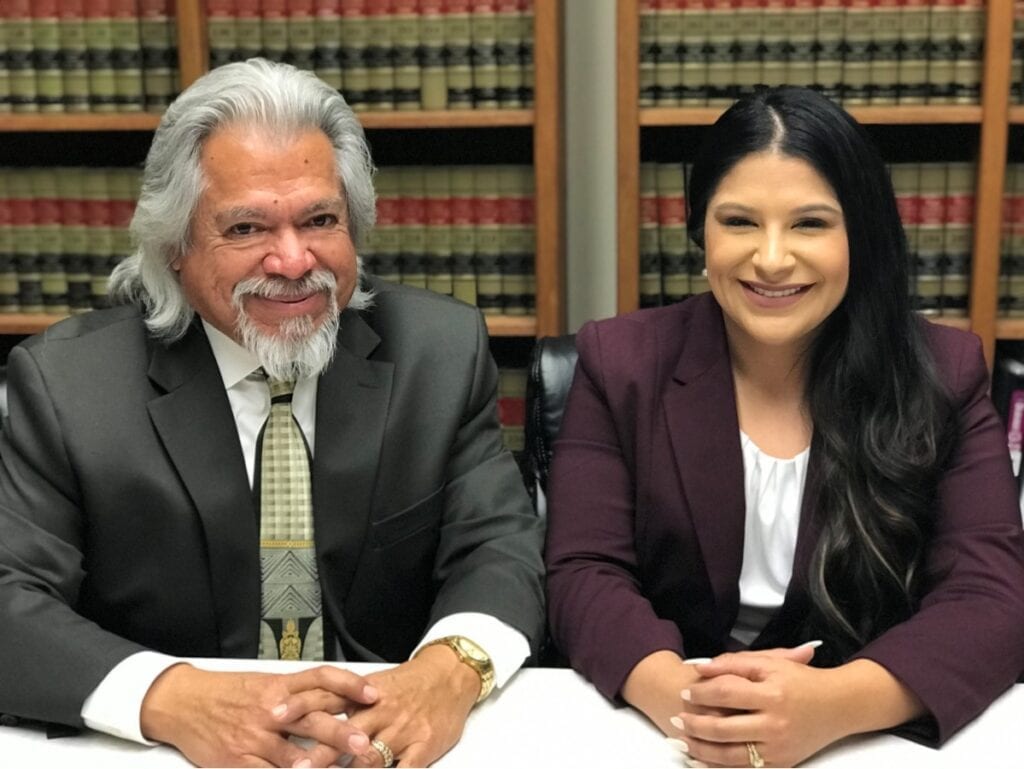 Amador L. Corona, Attorney at Law — Working for you.
As a personal injury and criminal defense lawyer, I help people during times of great need. Unexpected injuries can threaten your way of life and the ability to support yourself and your family. A criminal charge can mean time away from work, fines, jail, prison, and other penalties.
These legal problems affect my clients personally, from their physical injury to their finance and freedom. I provide hands-on services and dedicated counsel. I am aggressive, yet compassionate, able to respond to all of my client's needs. My firm has the resources necessary to handle large, complex cases, yet I give all my clients the highest possible level of attention and focus.
Corona has been home to me for more than 28 years, and local community involvement is important to me. I support and sponsor many youth organizations and participate in the Chamber of Commerce and other city activities. My children grew up here and went to local schools. I am invested in the success of my community, its residents, and the clients I work with.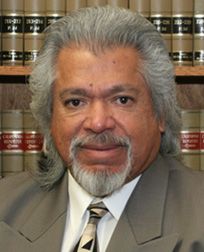 I have been fortunate enough to call Corona my home for most of my life. I grew up attending some of Corona's great schools and was fostered by the city's strong sense of community. Upon obtaining my Bachelor's Degree from the University of California, Riverside, I was afforded the opportunity to work for the Riverside County District Attorney's Office. Over the six years I worked for Riverside County, I developed an admiration for public service and the art of written advocacy in law. I went on to obtain my law degree from Chapman University, Fowler School of Law. I became an attorney to serve as an advocate for others and to help my clients navigate the legal arena in the face of some of the most challenging times of their lives.
I strive to provide legal representation that my clients can trust and rely upon. I appreciate the opportunity to serve the communities that have given so much to me over the years.
I am currently an Associate with the Law Offices of Amador L. Corona. I am fortunate and proud to work alongside my father. The Law Offices of Amador L. Corona was established 42 years ago; we represent individuals that have been seriously injured at work and in automobile accidents.
I am a member of the California Applicants' Attorneys Association, the Riverside County Bar Association, and several of Corona's networking and non-profit organizations.