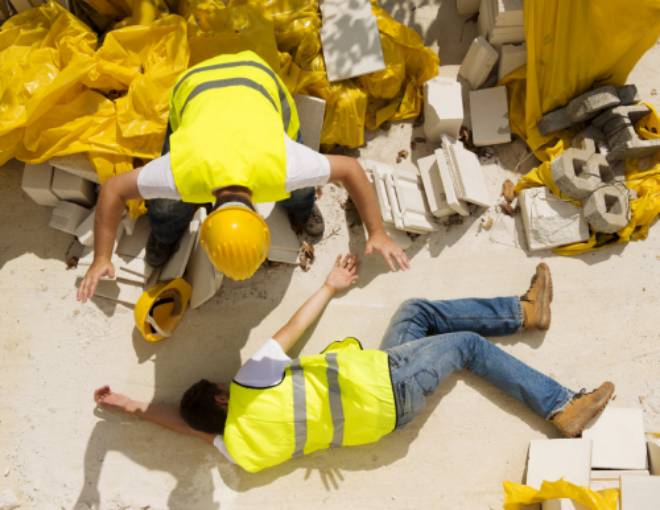 Types Of Injuries That Occur At Work
Workplace injuries usually fall into one of two categories:
1. A sudden, traumatic event while working such as a motor vehicle accident, an accident involving tools or equipment, an explosion or a fall injury.
Construction accidents typically fall under this category. Lifting injuries affecting health care workers and industrial workers are also sometimes sudden events. An injured worker is usually eligible for workers' compensation benefits and, in most cases, a monetary award.
2. An occupational disease occurring over time, including repetitive stress injuries.
Workers whose work activities have taken place inside moldy buildings may become disabled as a result of *"sick building syndrome."* Exposures to asbestos dust could cause asbestosis or other pulmonary diseases. Job duties can also cause stress on a worker's body over time, which develop into serious injuries that require medical treatment.
​Both are types of workers' compensation cases — those triggered by single-event injuries and those that develop over a period of time. Let's discuss your injuries and determine what type of claim your injuries fall under.
Hardworking people deserve a hardworking attorney. When you are injured, you can't afford anything less.
Injuries are an unfortunate fact of life. If your injuries are serious, you can require extensive medical care and be prevented from working. At the Law Offices of Amador Corona, we understand what your case means to you, and won't settle for any less than what you need to fully recover. We have provided clients with personal service and stellar results for over 39 years. We pride ourselves on being very accessible to our clients and providing legal representation they can rely on. There is no risk to get started either — consultations for your work injury are always free and all cases are taken on a contingency fee basis, which means we only get paid if you do.
We Work Personally With Each Of Our Clients
We understand the stress and anxiety that can result from being injured on the job and the many challenges in working with insurance companies. Our goal is to alleviate that stress by helping manage your claim. We work directly with you throughout your case, from start to finish. Whether your case involves a work-related injury, car accident, slip and fall, or any other serious injury, you can be rest assured that the Law Offices of Amador L. Corona will fight continuously for the results you need and deserve.
You can call us with any legal question or concerns at any time. All of your questions will be answered and clearly explained.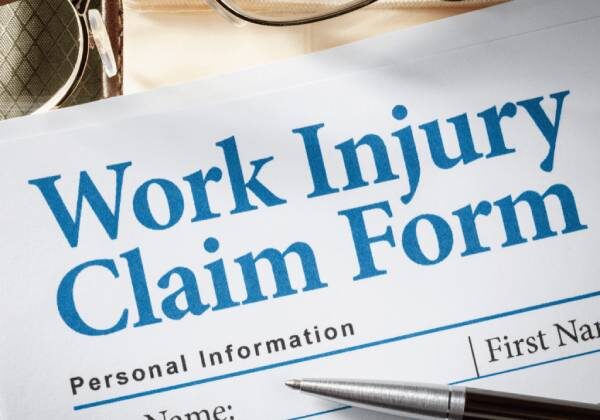 Let Us Worry About The Details
If you are injured in a work accident or other incident that is the result of someone else's carelessness, you may encounter resistance from employers and insurance providers to fully reimburse you for medical expenses, lost wages and other costs. We know the tactics that are often used to reduce or deny you benefits altogether, and help our clients fight back against those tactics, so they can get the full recovery they deserve.
If you or someone you know in Southern California needs the assistance of a Workers' Compensation Attorney, contact the Law Offices of Amador L. Corona at (951) 279-1009 or complete the contact form on this site to begin your free consultation.
*MAKING A FALSE OR FRAUDULENT WORKERS' COMPENSATION CLAIM IS A FELONY SUBJECT TO UP TO 5 YEARS IN PRISON OR A FINE OF UP TO $50,000 OR DOUBLE THE VALUE OF THE FRAUD, WHICHEVER IS GREATER, OR BY BOTH IMPRISONMENT AND FINE." LABOR CODE § 5432(A).*